Founded in 1952 by the Klibert family, Diversified Well Logging, LLC., began its operations in the Gulf of Mexico - offshore Louisiana - and expanded by moving into land-based operations as the unconventional boom began to take off. Since its foundation DWL has always been proud to be a part of the dynamic oil and gas industry, and has always strived to be a step ahead of the challenges and changes the industry has gone through. The drive for innovation and improved efficiency continues today.
Mr. Tonner is a seasoned executive with 30 years of global oilfield service experience. He brings a solid technical background together with 26 years of management experience.
Mr. Swanson has held various operations, technology, and quality roles in Energy and Defense over the last 32 years. He Joined DWL as Chief Operations Officer in 2013.
Mr. Dugan has over 30 years of experience with oil field service companies holding positions from CFO to Assistant Controller for both public and private companies.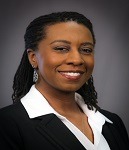 Stephanie Heard QHSE - LinkedIn
Stephanie has 22 years in O&G. Her expertise spans Geochemistry, Business Development, Quality, and HS&E Direction with OSHA, ISO and Six Sigma certifications.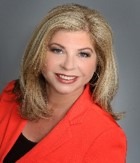 Tracie Walker VP Sales - LinkedIn
Tracie Walker has over 30 years of experience in the oil and gas industry.Tracie has a strong background in working with clients and helping them achieve their objectives.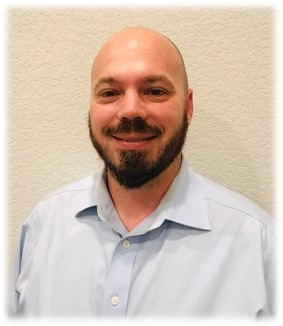 Nik Svihlik Lab Manager - LinkedIn
Nik began with Weatherford Labs in 2012 and subsequently Impac Labs. As Lab Manager his knowledge of geochemistry workflows and solutions will greatly benefit DWL customers.
Simon Hughes Geoscience - LinkedIn
Simon Hughes holds a B.Sc. in Geology from the University of London. He brings over 22-years of chemostratigraphic knowledge to DWL as a senior technical advisor.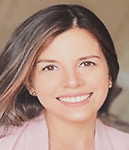 Andreina Liborius Geoscientist - LinkedIn
Andreina received her Master's and Ph.D. degrees from The University of Oklahoma. Her expertise includes chemostratigraphy, reservoir characterization, organic/inorganic Geochem. and 3D seismic interpretation.