Geosteering
Building on years of successful 'classic' geosteering service, Diversified adds Elemental Steering to the Surface Measurement While Drilling service-line. Using geochemical data our team of Chemostratigraphers create packages pre-defining the formation boundaries with significant elemental markers. These markers guide the geosteering team who receive their data in realtime from our SMWD™️ field geologists. Data quality is paramount and communication between field geologists, geoscience analysts, geosteerers, and client is key. The power of cuttings data assures every well is steered with certainty and security.
Elemental Steering Delivers:
Greater geological knowledge
Better geo-positioning in tight target-zones
Increased certainty navigating geohazards/faults
Cost effectiveness when LWD is not an option
Availability of data when GR fails or loses definition
Perfect results in small hole sizes - Coiled Tubing
Realtime data to improve completion strategies
Quality assurance and capital efficiency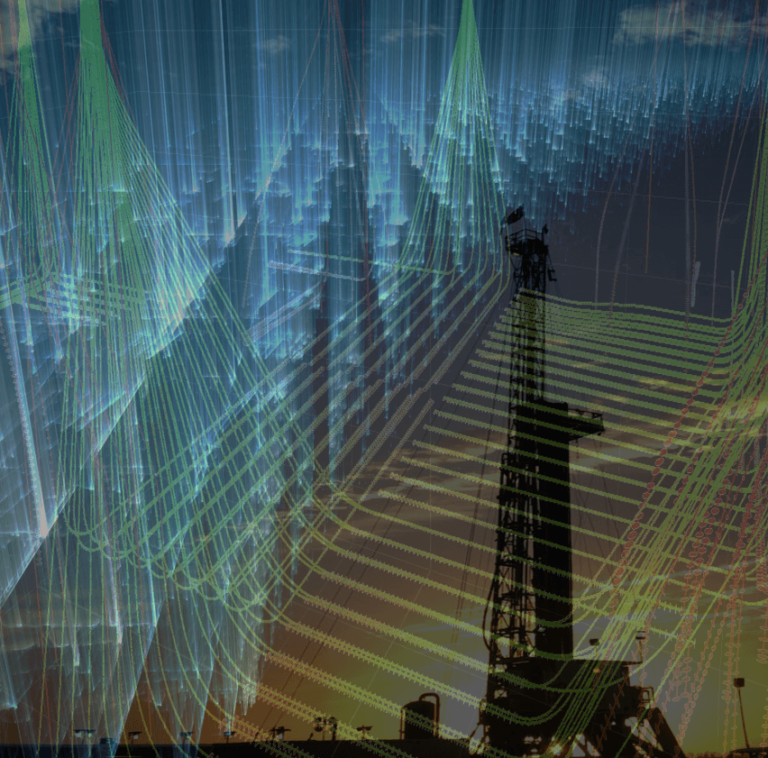 Diversified's experience expands across all the major basins in the United States and includes experience in the Gulf of Mexico. Our team has over 10 years of experience working together completing over sixteen million feet of hole with an in-target success rate of over ninety percent. Using the latest technology and near real time data, Diversified has incorporated data leveraged models to remove uncertainty in complex formations. This allows our expert team to do what they do best by interpreting and meeting client needs.