Global Operations
DWL continues to thrive and expand with the introduction of Surface Measurement While Drilling (SMWD).  We have the largest percentage of jobs in the unconventional plays of North America, and continue to win rigs in the Gulf of Mexico.  Globally we are working on and offshore in Mexico where we benefit from our joint venture with Petricore.  We also provide support and collaboration with partners in Colombia.
Our North American operations are supported by field and corporate offices across the country:
Corporate Office - Houston, Texas.
Gulf Coast Region - Reserve, Louisiana.
West Texas Region - Odessa, Texas.
South Texas Region - Corpus Christi, Texas.
Appalachian Region - Ninety Four, Pennsylvania.
Rocky Mountain Region - Denver, Colorado.
DWL can be contacted through our Contact Page
And by phone 24/7 at 1-800-280-2096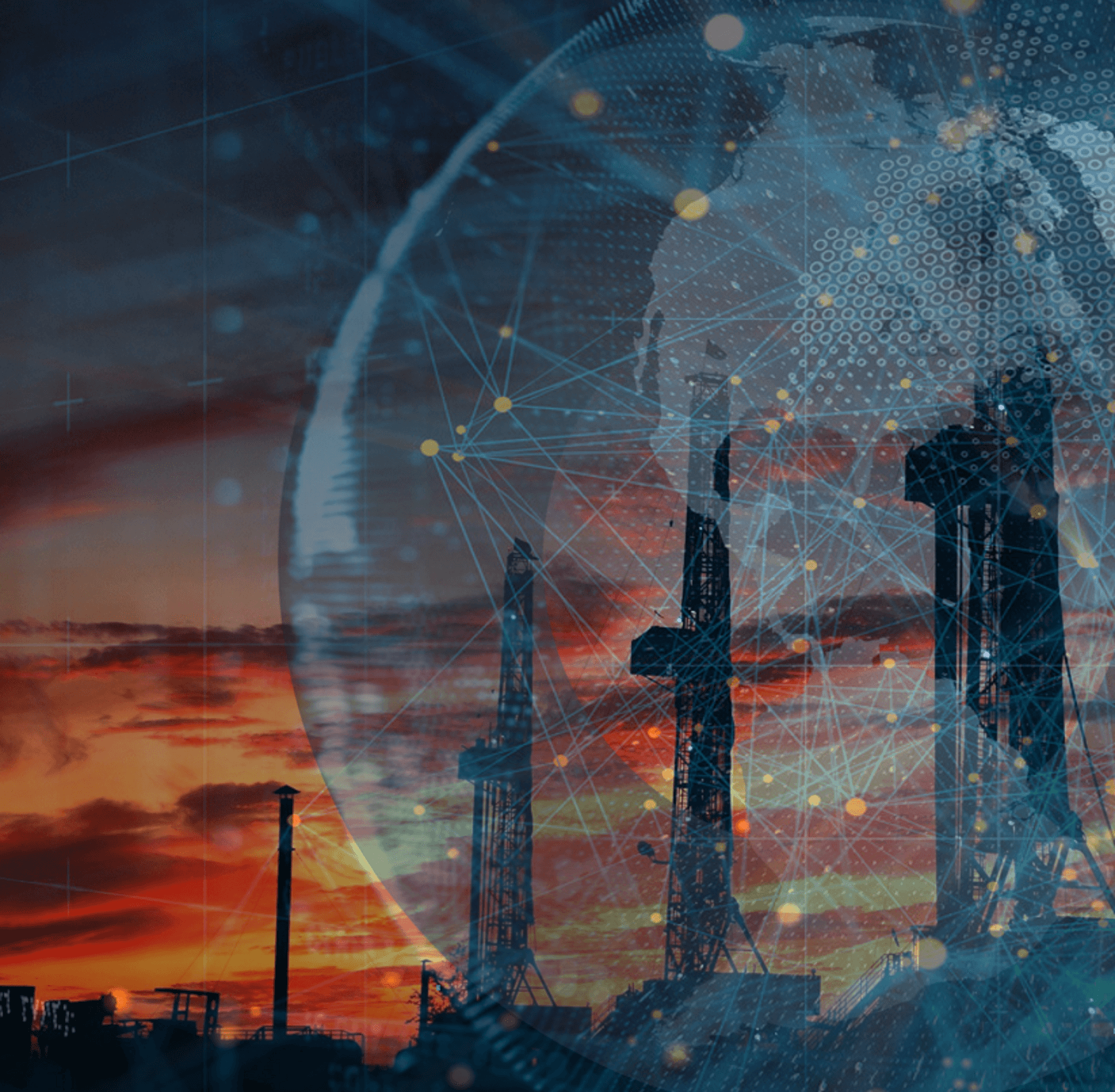 Central and South American Operations
Mexico
Diversified Well Logging has been active in Mexico for a number of years through its long-standing joint venture with Petricore. Together, our joint strengths of laboratory and wellsite expertise has consistently delivered exceptional value to our varied clients. We are currently expanding our deepwater operations in Mexico providing geological, geochemical and deepwater drilling-evaluation services.
Brazil
In September of 2020, Diversified Well Logging and Geowellex do Brasil announced an alliance to bring fresh new Surface Measurement While Drilling services to Deepwater Brazil. DWL brings its leading offshore deepwater and unconventional expertise to support the already prominent  wellsite experience of Brazilian sedimentary basins that Geowellex has. Together, Diversified and Geowellex are committed to realizing a great future for both companies.  Read more here: DWL and Geowellex Alliance.
If interested in National and International business opportunities with DWL please   Contact Us …