Every well in every environment has the chance of experiencing wellbore problems leading to lost time, increased cost, or worse. DWL's wellbore surveillance services enable our clients to deliver wells on plan and meet budget projections by recognizing problematic drilling and wellbore conditions before they become problems. By observing real-time data and trends our onsite and remote experts can quickly react to abnormal wellbore indicators. Our services uses a combination of experienced personnel, remote data transmission, and smart software that will be modelled to recognize issues and substantially reduce the amount of NPT while drilling. With this, DWL will help reduce costs, improve drilling efficiency, and provide a safer wellsite environment.
Formation Pressure Surveillance
Our realtime pressure services monitor, measure and mitigate formation pressure trends at the wellsite and remotely
Pre-well planning and modeling
24-hour realtime trend monitoring
24-hour remote surveillance
Wellbore pressure - kick detection
Post-well data review and analysis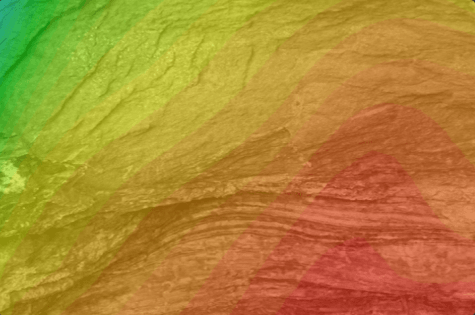 Wellbore Stability - Geomechanics
Challenges of instability range from inefficient drilling to stuck pipe to mud loss or kicks to wellbore collapse.  All costly and hazardous.  DWL's expertise can help.
Pre-well planning and geomechanical modeling
24-hour realtime monitoring and surveillance
Integration of geopressure and geomechanical data
Post-well data review, analysis and solutions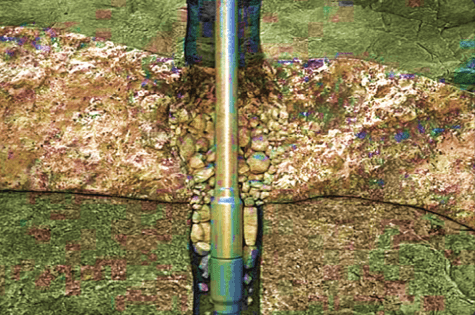 Operational Trend Surveillance
Downhole, geopressure, geomechanics, and geology can all integrate to create operational problems. DWL follows the geopressure, geomechanical, and geological trends to recognize issues before they become major NPT or HSE issues.  Watching what the well is showing us is at the center of our Wellbore Surveillance service.
Pre-well planning - problem zones, offset well reviews
24-hour surveillance of all wellsite operations
Communication protocols for faster response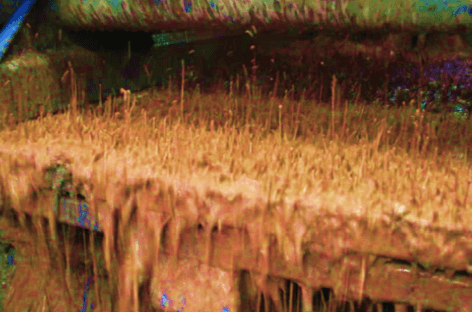 Data Transmission - Remote Surveillance
DWL uses Kongsberg OnSite data transmission and realtime monitoring services to link the wellsite with the client's office and our data centers. With this, our expert analysts have the capability to monitor multiple rigs and manage field operations for large drilling programs. Our Wellbore Surveillance service is perfect for both offshore and onshore operations with the aim being in all cases to reduce risk - save money -improve drilling efficiency - maximize production and ...
MAINTAIN A SAFE WORKING ENVIRONMENT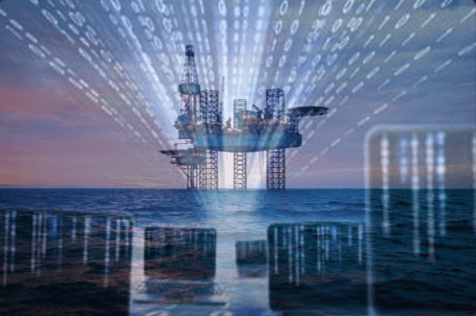 With our partner SafeKick we offer a range of refined engineering approaches and purpose-built software designed to enhance human decision-making. Applications to help drilling contractors and operators manage risks associated with management of wellbore pressures much more effectively.

Integrated MPD and Engineering services are available on request.