A.I. Driving Capital Efficiency
In a time when our industry is challenged by cost constraints and return on investment, DWL is acutely aware of the need to improve collective capital efficiency across the industry.  As a company we know that we must to evolve, become more efficient, and deliver services that add value for operators.
DWL has risen to the challenge. We have transformed traditional mud logging with our Surface Measurement  While Drilling (SMWD) products and services. These are cost effective, reduce inefficiencies, reduce geologic uncertainty, and demonstrably show that the return on investment in SMWD and the value added to every project far, far, exceeds the outlay.
DWL enhances it's formation evaluation capability with realtime XRF analysis, chromatography and mass spectrometry.  We monitor and record drilling parameters with wellsite and remote wellbore surveillance services.  And all of the data collected is able to be transformed into more efficient drilling operations, completions design, and production results.
How this is possible is thanks to our partnership with Enovate Upstream a forward thinking company, like DWL, that provides a unique A.I. platform with machine learning solutions that take our realtime data to drive efficiency across the oilfield. Their 'ADA A.I.' platform is the first cloud-based platform to integrate formation evaluation and drilling data and deliver drilling and completions optimization along with production forecasting.
Digital Drilling - the first proven deep-learning applied drilling optimization service in the industry. It enables reliable decision making helping to reduce cost during real time drilling operations.
Digital While Drilling - machine learning models enable synthetic log generation with elemental rock data, reducing the expense of high cost, high risk formation evaluation technologies.
Digital Completions - production forecasting capabilities enable the reduction of uncertainty with quantification of return of investment in early stages of the operations execution.
Production While Drilling - accurate decision making can be made at any stage of the well with a focus in reservoir productivity. The advanced engineering models overcome complex operational challenges such as frac-hits and refracturing.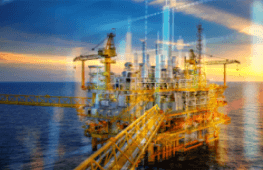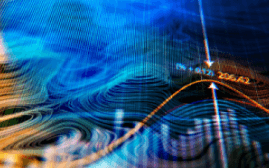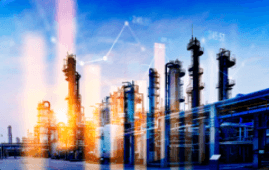 In reality, this is the future of mud logging but the future is here today.  Quantitative, reliable data provided by Diversified Well Logging and the power to convert that data into valuable answers with the A.I. and machine learning applications from Enovate Upstream.
For more information contact Diversified Well Logging